Datakit, a leading company in CAD and BIM data exchange, will meet BIM software vendors at Batimat exhibition, in Paris, on November 8th, 2017.
Datakit team will introduce CrossCad/Ware: its API enabling ISVs to import or export CAD and BIM data within their software.
BIM software vendors will especially be able to discover the IFC format import interface, recently developed by Datakit. This interface will enable them to import data coming from IFC files inside their application, in a seamlessly way for end users.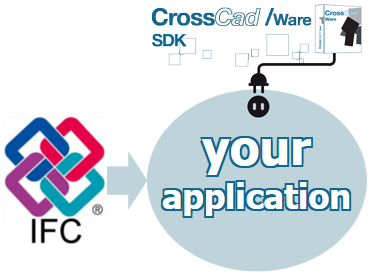 If you would like to know more about CrossCad/Ware, please contact Datakit in order to make an appointment at Batimat 2017.