FEI's Open Inventor 3D software development tools (SDK) use Datakit technology to add extended support for importing CAD data.
At CONTROL 2015, FEI will introduce Open Inventor 9.5's extended CAD import features, which provide software developers with rich CAD data import capabilities for engineering applications.
Open Inventor now provides full support for major CAD file formats including CATIA V5/V6, IGES, JT, ProE/Creo Parametric, Solid Edge, STEP, SOLIDWORKS, UG NX, VDA and Parasolid.
A powerful feature that Open Inventor 9.5 brings to software applications is the ability to import additional data, such as edges, open shells, and PMI (part information e.g. dimensioning, annotations, captions, etc.) along with the CAD model.
To provide extended CAD import capabilities, FEI has licensed industry leading translation technology, from Datakit, the leader in the CAD data exchange market.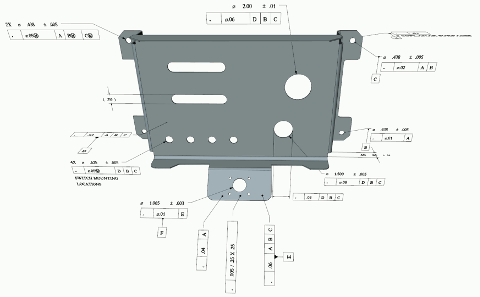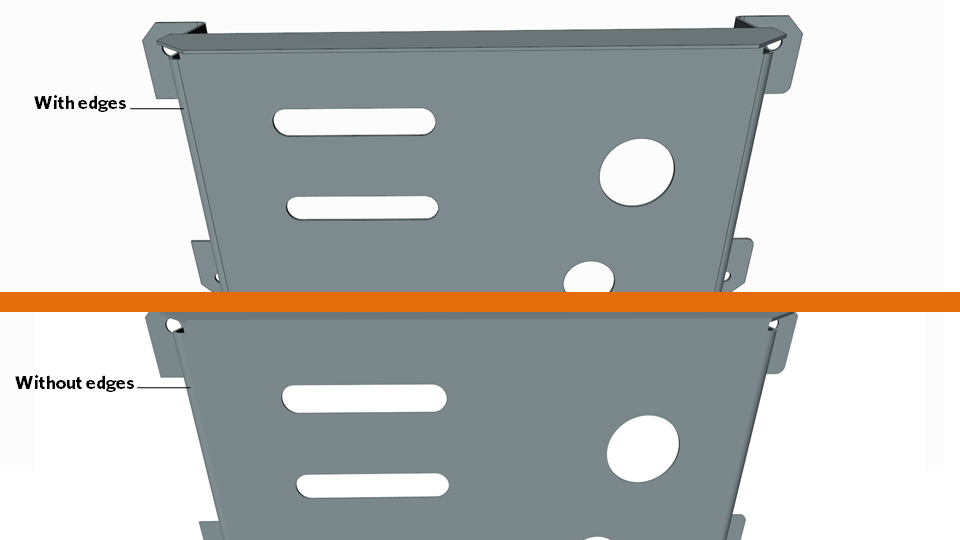 CAD part in Open Inventor viewer, with PMI and Edges
About Open Inventor
Open Inventor is a leading 3D graphics toolkit for professional software applications development. It provides a comprehensive library of built-in components for 2D/3D data management, processing, visualization and manipulation. Open Inventor has powered major graphics applications for 25 years and is actively used by thousands of application developers in engineering, oil & gas and medical software industries.